StartingUp Now CFO Mobile App
We're excited to present our easiest to use and most powerful tool yet, the SUN CFO MOBILE APP! This is financial planning app will help all entrepreneurs, from those that are completely new to the space to those who are seasoned operators. SUN CFO will help you get clear financial details and projections for your business.
Financial difficulty is the most common reason businesses fail. SUN CFO can help you make informed decisions about your finances from the beginning. It's like having a Chief Financial Officer in your pocket! Download our FREE app today!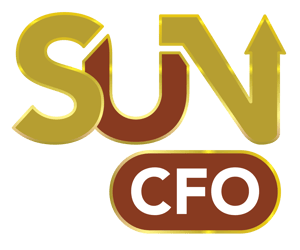 StartingUp Now CFO-PRO Web App
We now offer the premium version of SUN CFO, a mobile responsive, web-based application with additional features. SUN CFO-PRO Allows users to save data to their account and access it on mobile and desktop devices. SUN CFO-PRO also includes monthly revenue projections (not just yearly) with added graphs and charts for data review. Information exports to Microsoft Excel and Google Sheets.
Click the button below to sign up for a free account and try SUN CFO-PRO Today!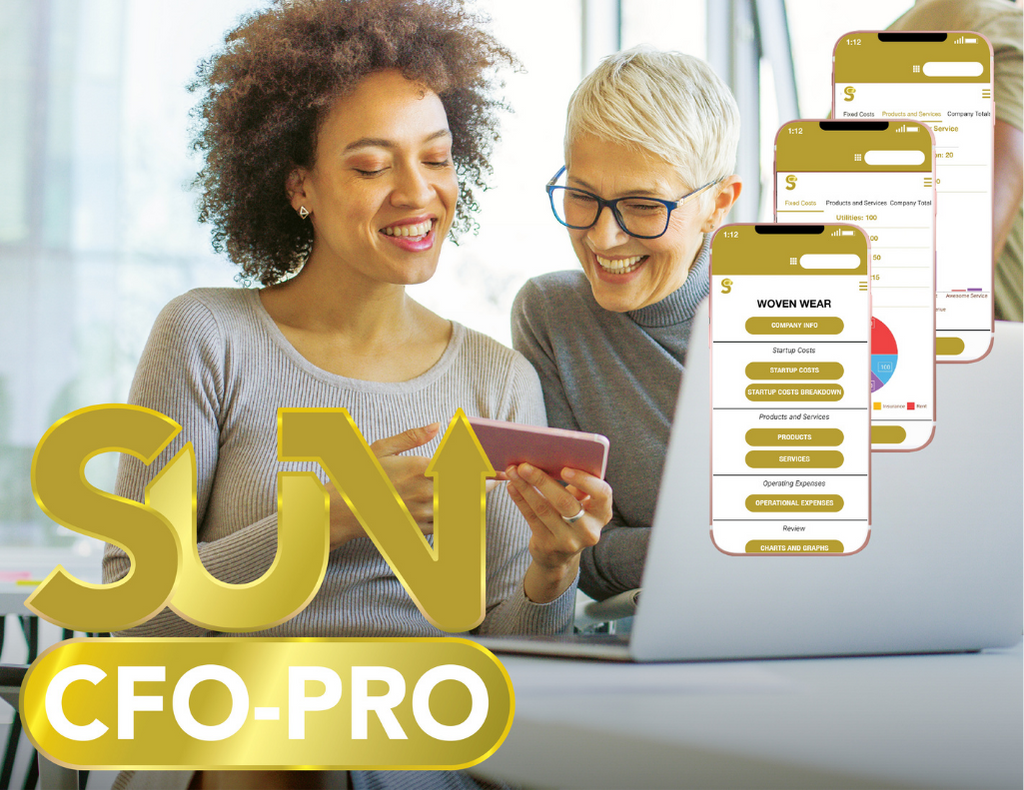 StartingUp Now Program Planner Web App
SUN PP is a mobile responsive, web-based application with real-time analytics for planning sustainable programs, offering:
Labor cost control

Inventory and supply management

Collaboration with team members
Information exports to Microsoft Excel and Google Sheets.
Click below to create a free account and give SUNPP a try!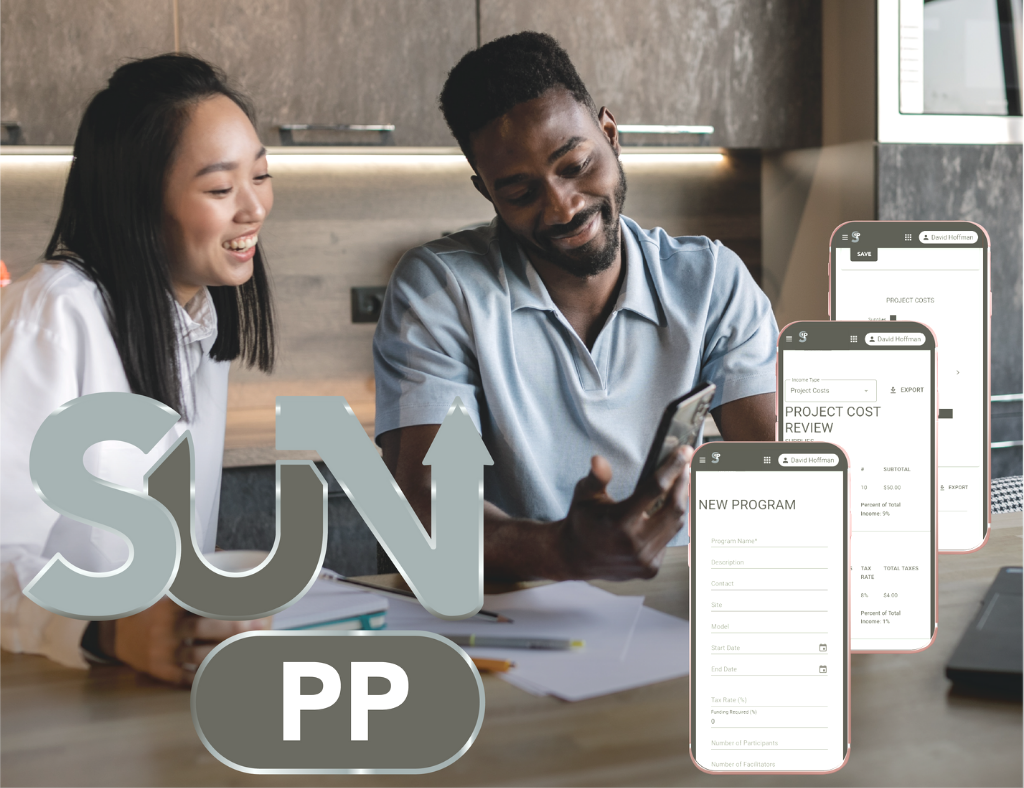 SkillCenter 3.0
Start your business plan. Connect to a community. Share your resources.
A SkillCenter membership gives you access to entrepreneurship and business-planning resources, including articles, templates, videos, slide shows, and other multimedia features. A membership also includes:
Access StartingUp Now Business Plan Template (save, export and print your web-based business plan)
Access StartingUp Now's curated resources for each of the 24 Steps
Download StartingUp Now App on the Apple Store or Google Play Store
Access to StartingUp Now Talks (SUN Talks) video training series
Participate in web-based Training's for Entrepreneurs
Access videos on various Topics and Subjects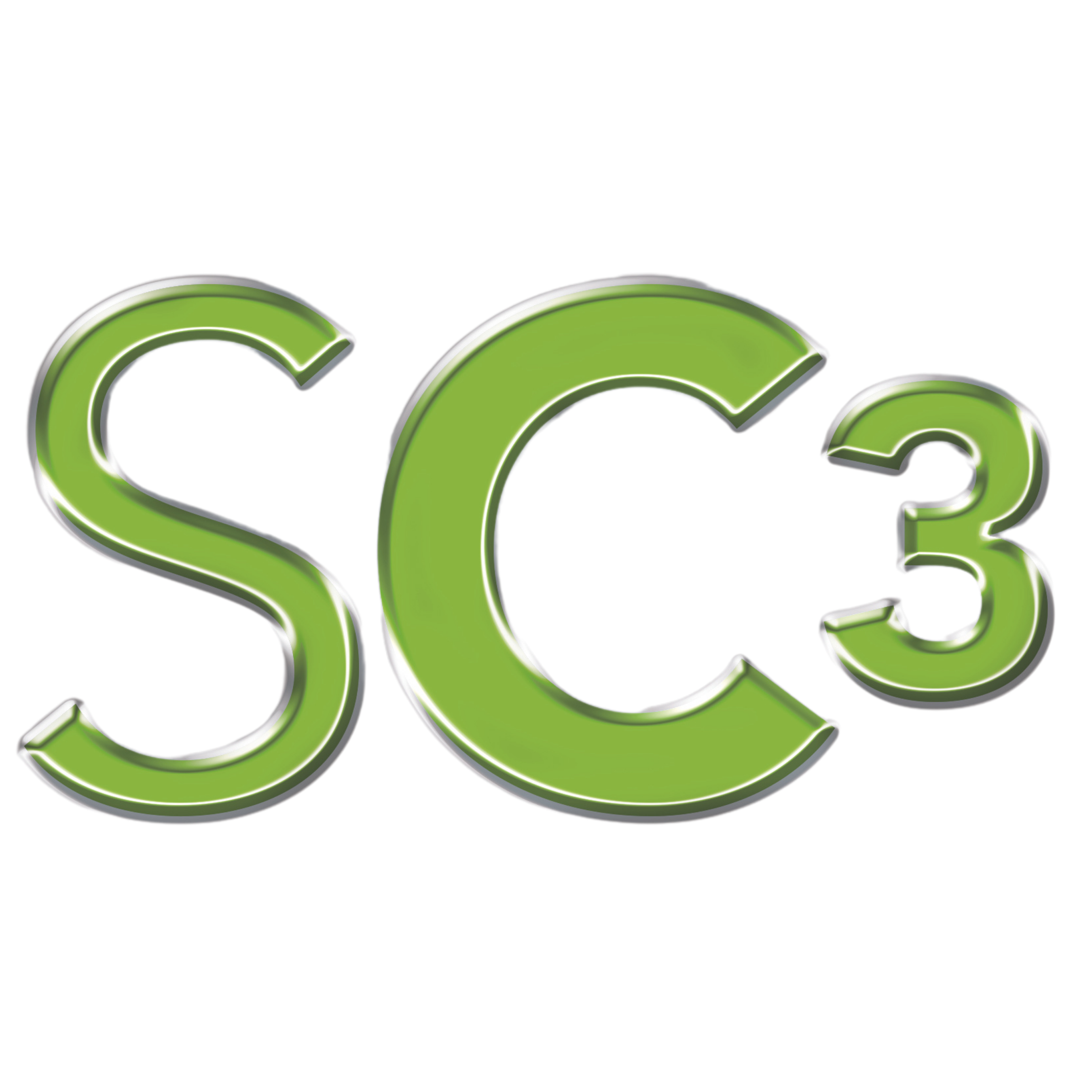 StartingUp Now Textbook & Facilitator Guide
StartingUp now provides easy-to-use tools to help you attain your goals and successfully build your business. Whether you're a new youth or adult entrepreneur - or an educator that wants to teach entrepreneurship in the classroom - we'll help you get started.
Need a business plan but have no prior experience? No problem. StartingUp Now makes it easy to develop a business plan with a simple guide book. Complete the 24 steps and you've got your business plan.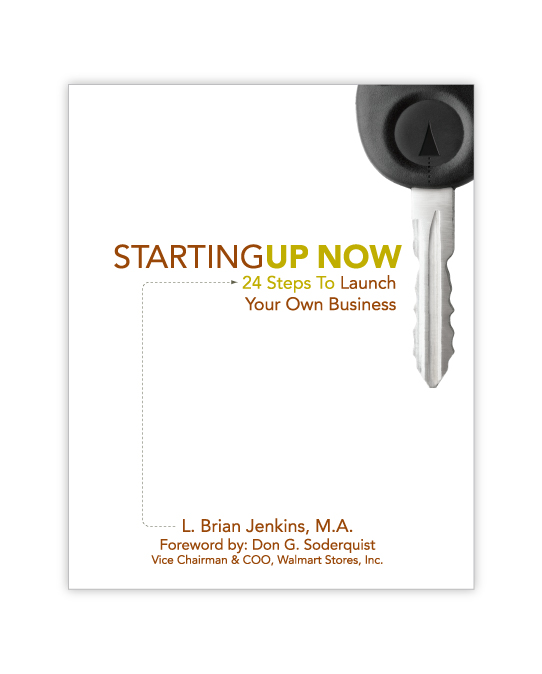 Step-by-step tactical guide to creating a business plan
Employs elements of today's "texting" culture to communicate essential business principles
Each "Step" includes a memorable abbreviation, informative definition, useful examples and constructive prompts
Journal-style format
Include StartingUp Now Business Plan Template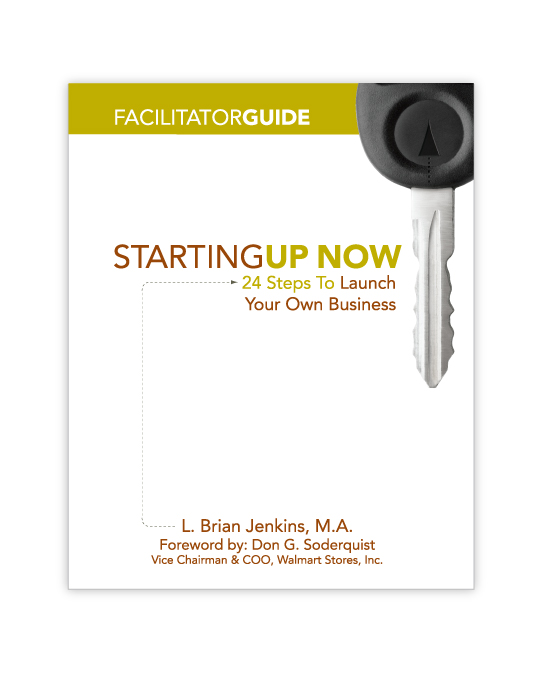 Innovative guide for those teaching entrepreneurship using StartingUp Now

Provides 24 lesson plans corresponding to the steps/chapters in the book

Provides tips on creating an active learning environment

Includes a guide on maximizing use of the StartingUp Skillcenter 3.0 (SC3)
Know More NonProfits
Whatever your niche, the question remains—Should you launch a for-profit or nonprofit organization to accomplish your goals?
Know More Nonprofits offers impactful solutions to successfully navigate the funding landscape and gain insight into cultural, racial and historical barriers African-American and Latinx nonprofit leaders typically face to secure funding.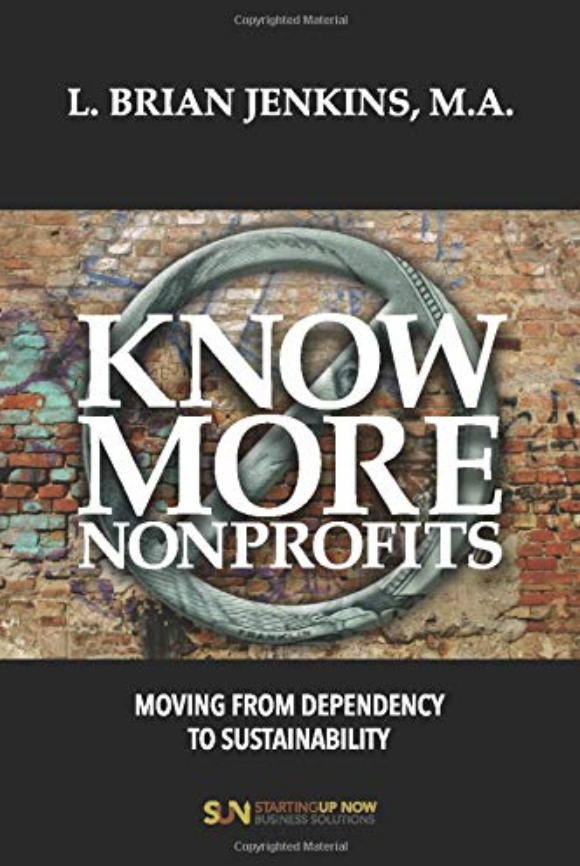 Learn from the entrepreneurs and business builders practical insights for starting, operating and growing a business.
Questions?
Do you have any questions about how our products work? Are you interested in buying in bulk for your classroom?