Mission
Our mission is to equip potential business owners to build a profitable business.
Vision
Our vision is to be the foremost trusted entrepreneurship information and equipping resource.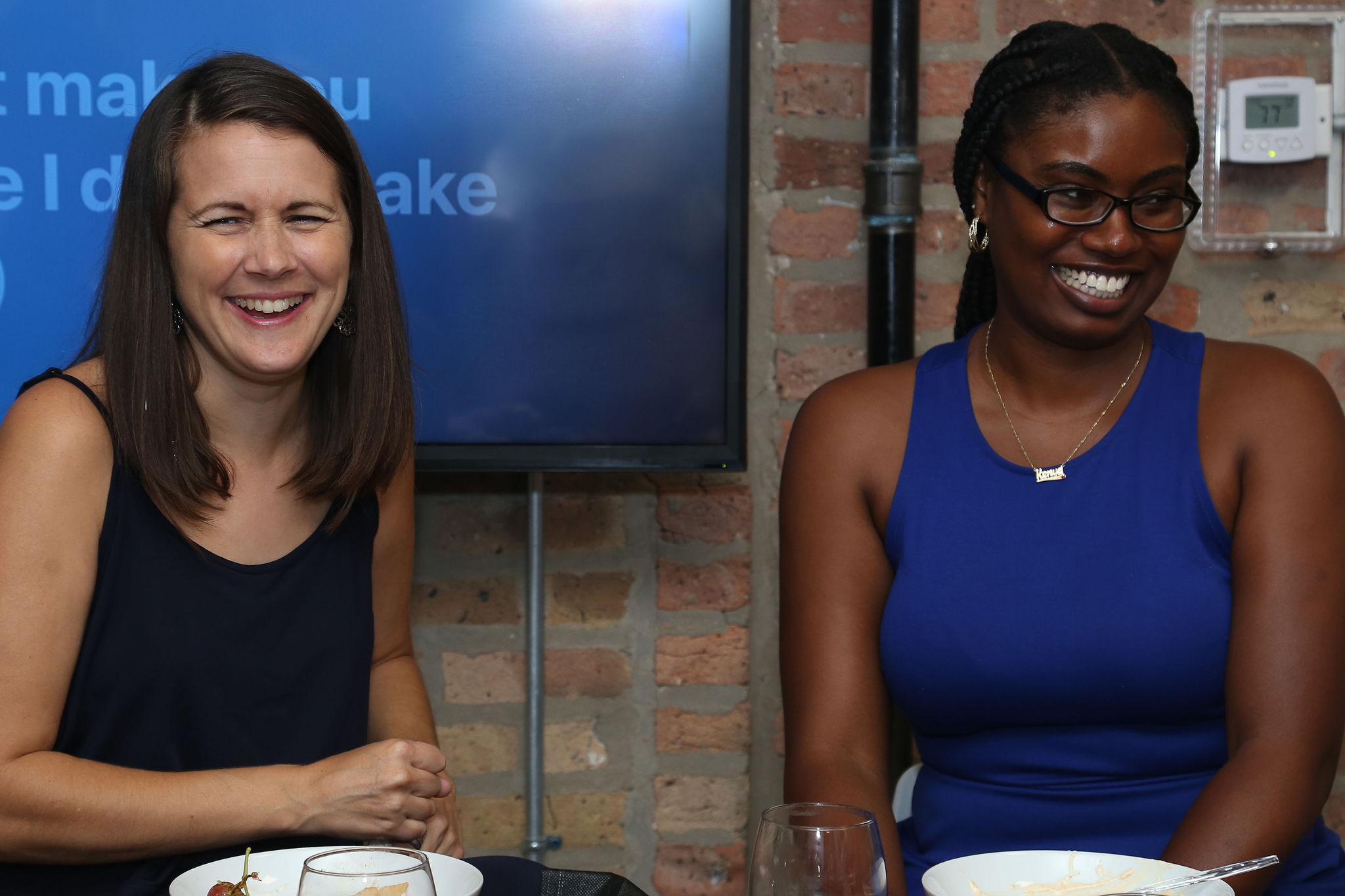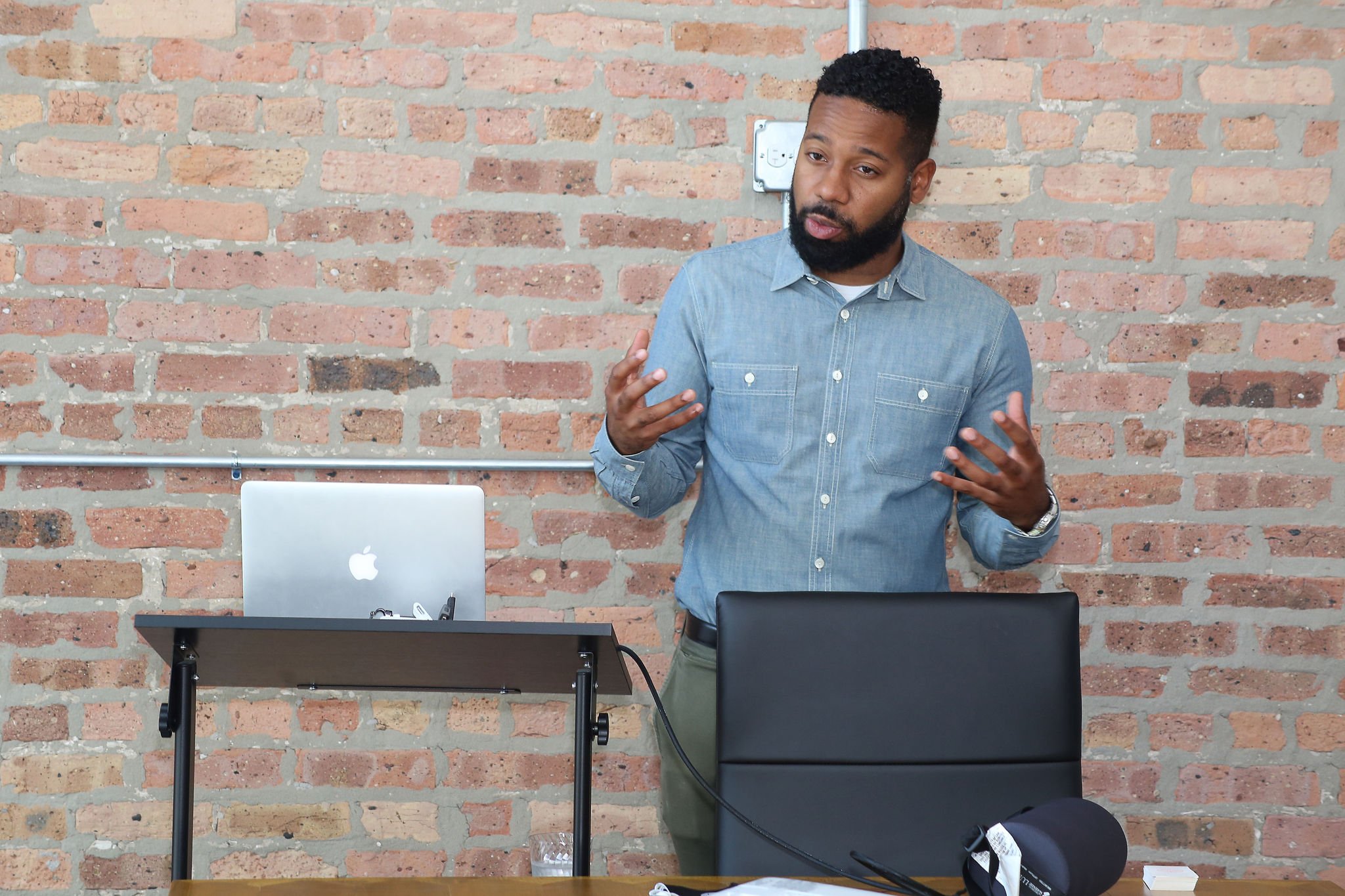 StartingUp Now believes in the idea of opportunity for all. Entrepreneurship is how we see this occurring for under-resourced individuals and communities.

Our goal is to help the individual or community with no prior business background, which includes those experiencing challenges in accessing resources and tools necessary to start a business.

StartingUp Now provides a simple solution for first-time entrepreneurs, youth or adult, to create a business plan and get started. The web-based version of the business plan template seamlessly integrates with a content/social-networking platform called the StartingUp Now Skillcenter to assist entrepreneurs in launching their businesses successfully.

A Different Approach:
Quality service and tools that assist those with no prior business knowledge or experience.
Expertise in working with urban, minority, and under-resourced people and communities.
We don't teach entrepreneurship. Our focus is to help you complete a business-plan and start an operational business.
Our work is values-based and we aim to train for change. The more we equip others to create their own opportunities and develop their skills, the greater the viability of people in positively impacting their communities for lasting change.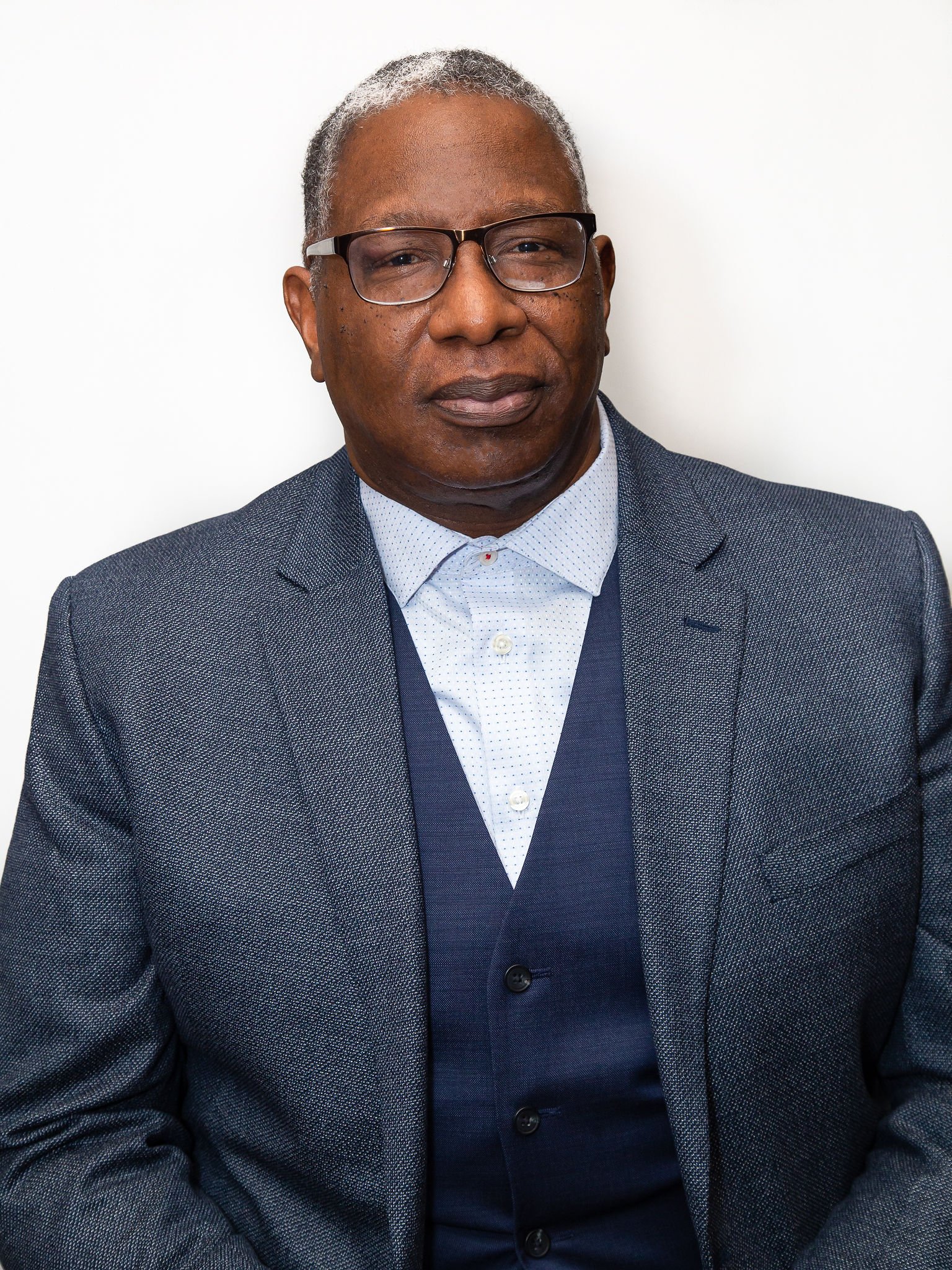 L. Brian Jenkins
L. Brian Jenkins has impacted thousands of youth and adults through his nonprofit, Entrenuity. Founded in 1999, Entrenuity began with direct youth services in entrepreneurship education and then expanded to include adult entrepreneurs and returning citizens, as well as training Facilitators to teach entrepreneurship using StartingUp Now: 24 Steps to Launch Your Own Business, written by Brian.
Additionally, Entrenuity operates Mox.E Coworking, the first Black-owned, enterprise level coworking space in Chicago, with special emphasis on providing vital business resources to Black, brown and women entrepreneurs, as well as two craft coffee shops, Overflow Coffee and Common Cup.
Brian is also the author of Know More Nonprofits: Moving From Dependency to Sustainability, and a founding partner of Renew Pavement Solutions, providing employment to returning citizens and underemployed.
Sustainability
Create a model of self-sustainability whether you are a non-profit, for profit or social enterprise
Wealth Creation
Build a business or organization that generates wealth for the future
Business Literacy
Understand the basic functions of business and financials so that you can be a more informed leader
Non-Profit Innovation
Move away from dependency into a sustainable future using our tried and true models
Profitability
Profitability drives success and sustainability for all organizations, including non-profits and social enterprises
Generational Impact
The work we do today should make the generations that follow us more equipped and funded than our own
Contact Us
Reach out to us to learn more about our work or to inquire about collaboration opportunities.