StartingUp Now (SUN) provides solution-based tools and services that aim to help you attain your goals and successfully build your business. StartingUp Now is a catalyst, similar to that of a guide, which will assist the entrepreneur in getting familiar with the "journey" of business planning and starting-up. SUN provides easy-to-use templates and tools facilitating business training for the entrepreneur, as well as quality information for what the journey will look like.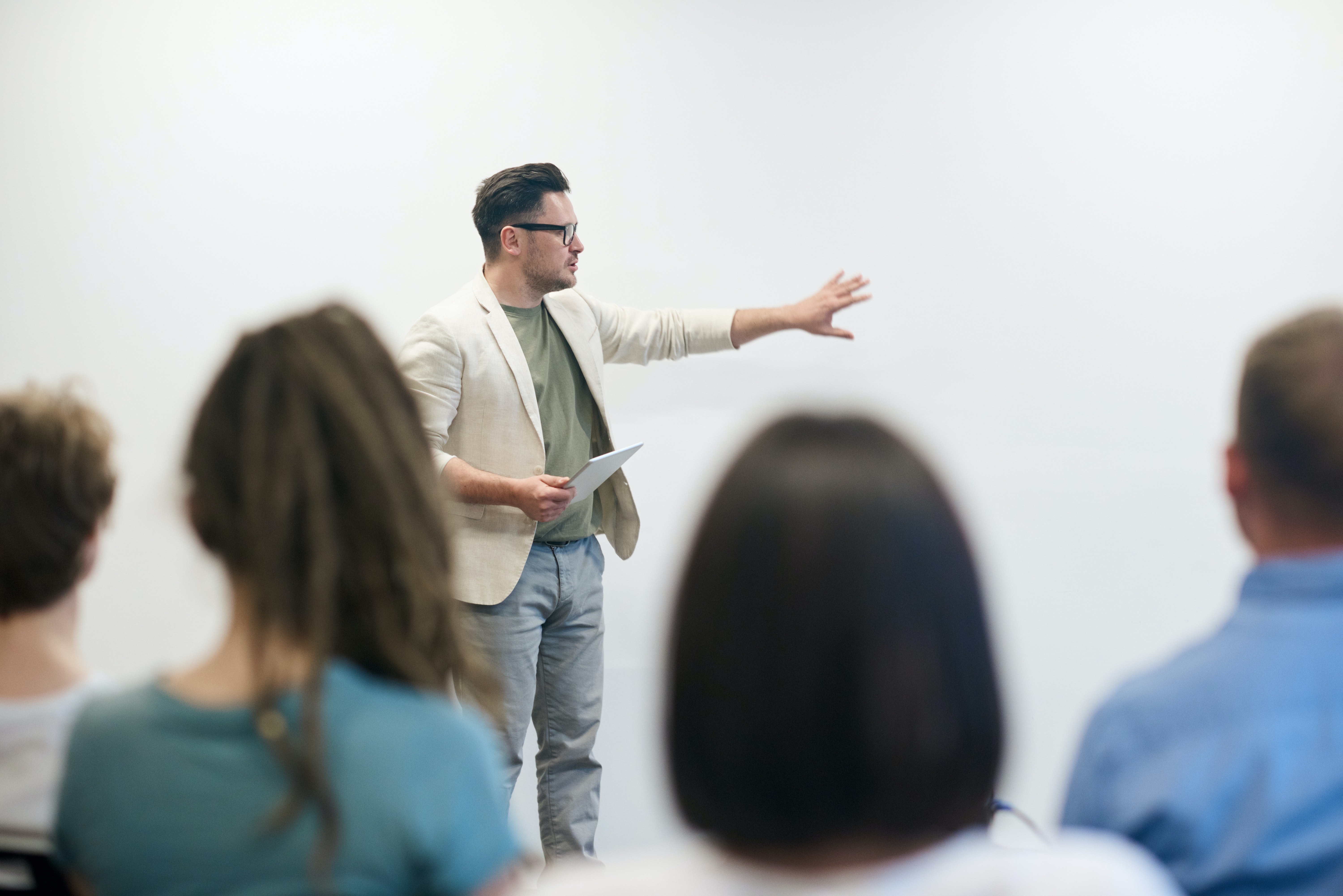 Live Training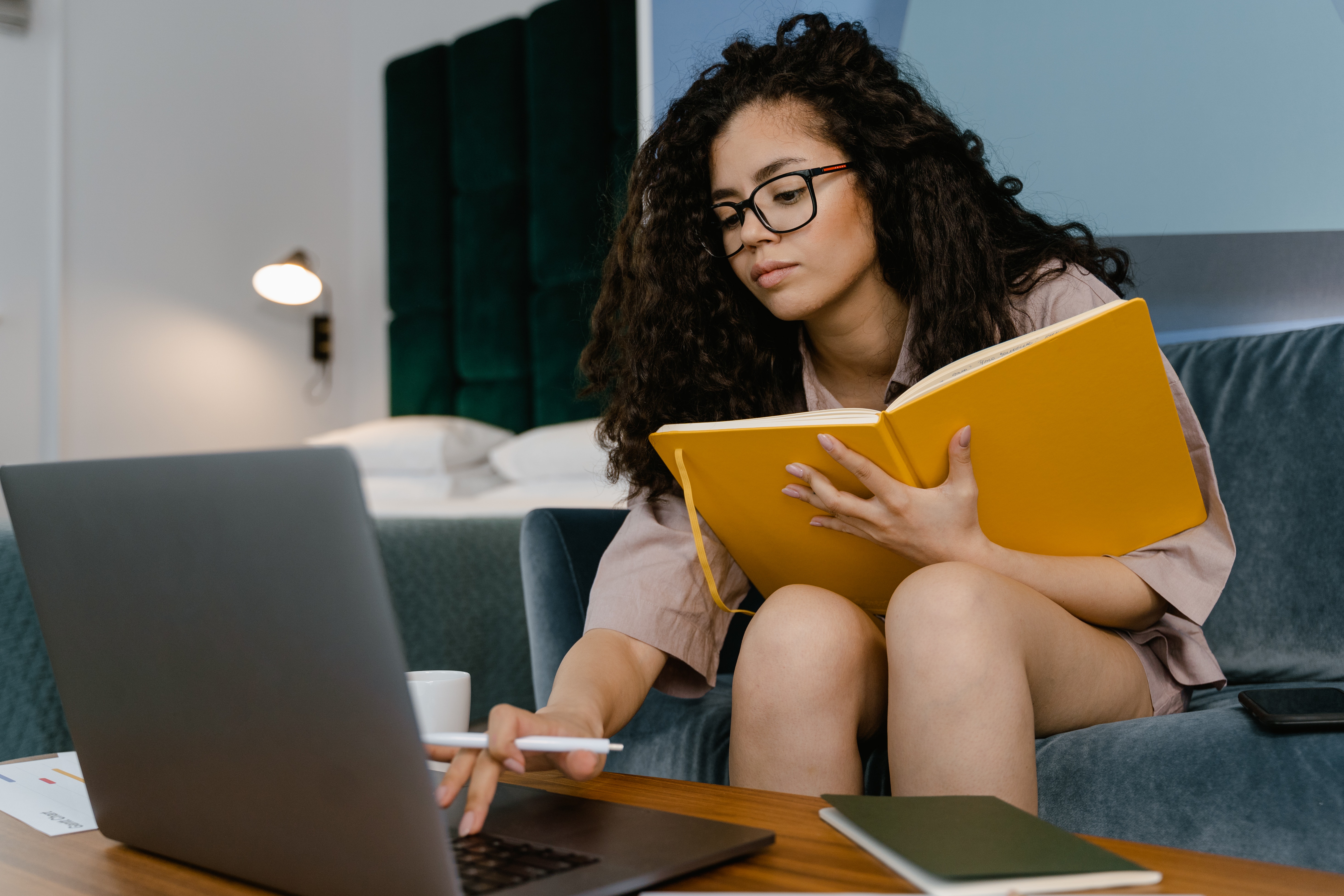 Virtual Training
Make Your Dream a Reality
Got an idea for a business? We want to help you make it into a reality. StartingUp Now provides solutions to help you launch your business from idea to operation.
Many of us dream of starting our own business, but how many of us know where to even begin? Like any journey, reaching the goal at the top of a mountain seems like a challenge out of our reach. For anyone who has hiked up to the peak of a mountain, the realization in climbing to the top is far more feasible than one had expected. Though not without its challenges, the one climbing the mountain takes steps, moving further along on the journey with the right equipment and a helpful guide to lead the way.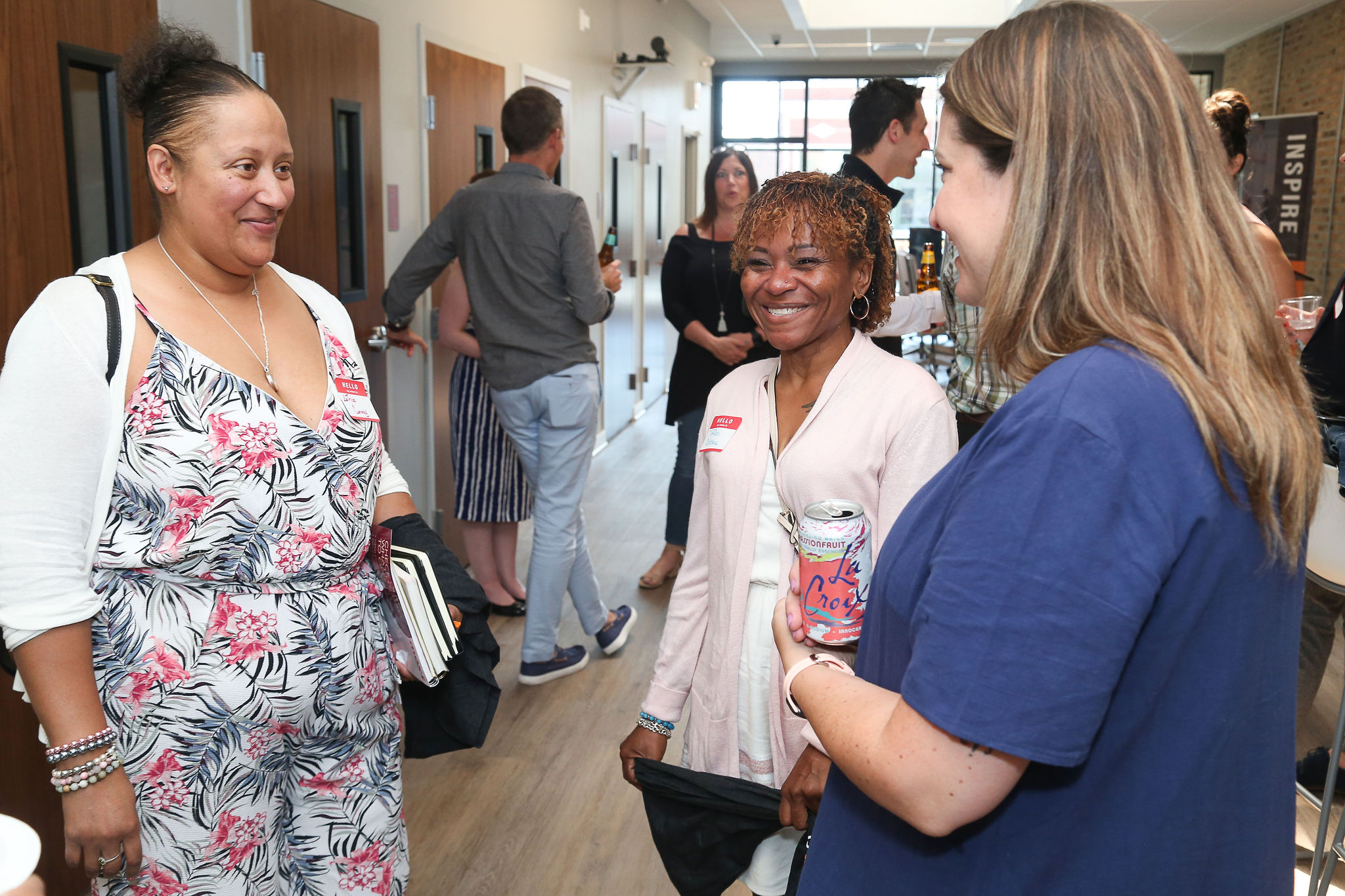 "You see things, and you say, 'Why?' But I dream things that never were, and I say, 'Why Not?'"
George Bernard Shaw
Irish Playwright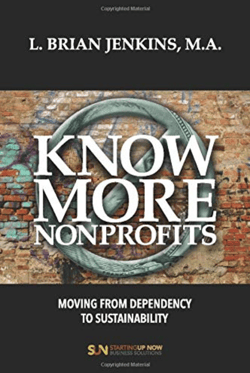 Know More Nonprofits
Discover ways to develop your ideas into effective business models with fund raising strategies that best fit your goals.
Know More Nonprofits: Moving from Dependency to Sustainability is the latest book from author and entrepreneur L. Brian Jenkins, President of StartingUp Now.
Transform Your Business Ideas
Sustainability
Create a model of self-sustainability whether you are a non-profit, for profit or social enterprise
Wealth Creation
Build a business or organization that generates wealth for the future
Business Literacy
Understand the basic functions of business and financials so that you can be a more informed leader